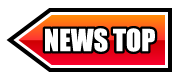 January 23, 2019 Updated.
"Sort" & "Display" features in card select screen was updated
The button which was divided into two parts "Sort" and "Display" has been unified into one "Sort" button.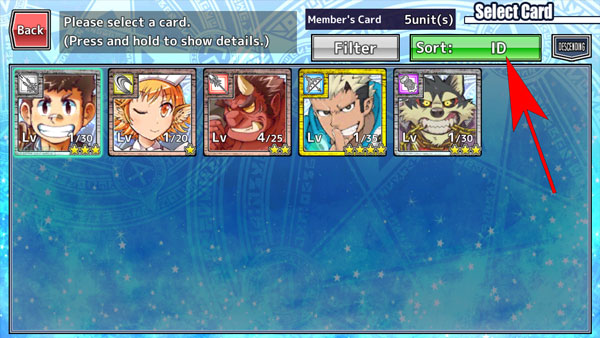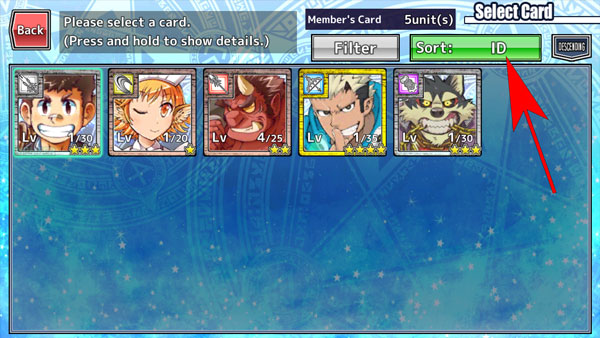 When the sort button is pushed, the window is displayed and now you can select from the list.
In the window, you can select "sort" and "display" respectively.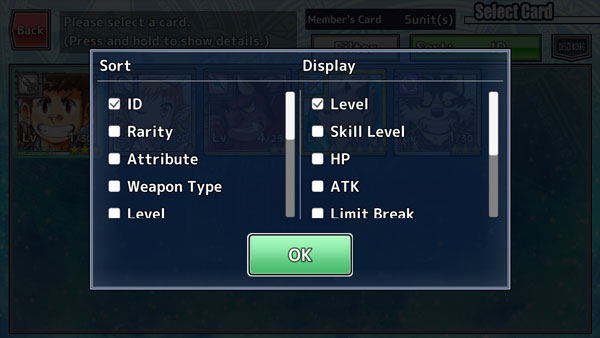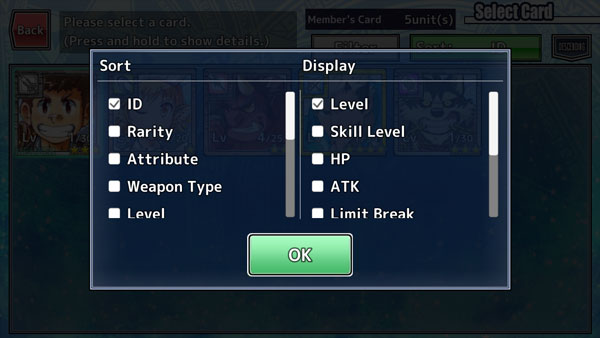 If you select a choice from the list of sorts, the same choices on the display list are automatically checked.
(It does not change if there is no corresponding choice)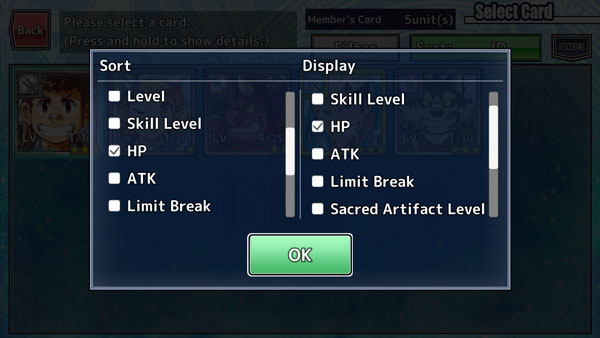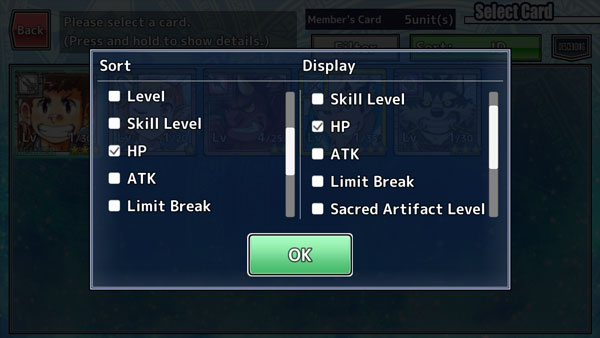 You can select the display list options again after being checked by yourself.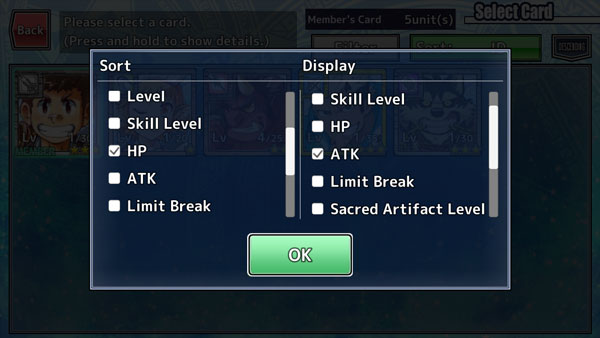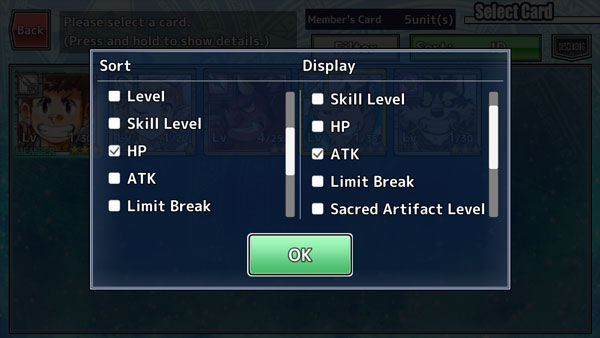 After selecting the option, press "OK", the sorting / display will be reflected.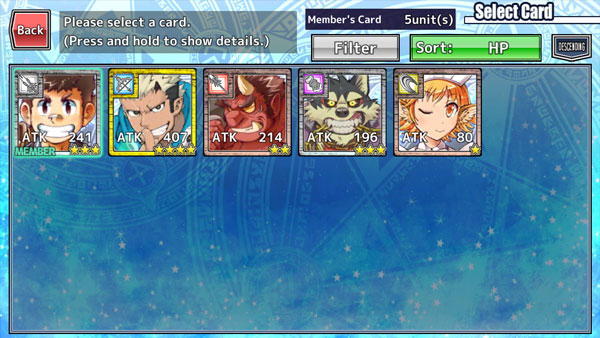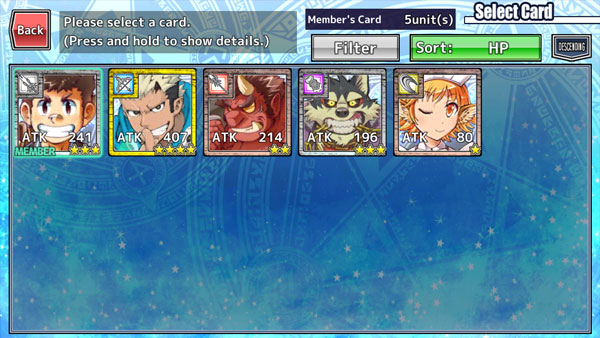 New "Seed" option was added to the "display" list.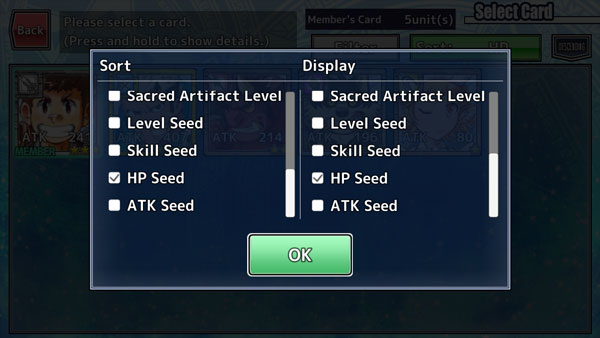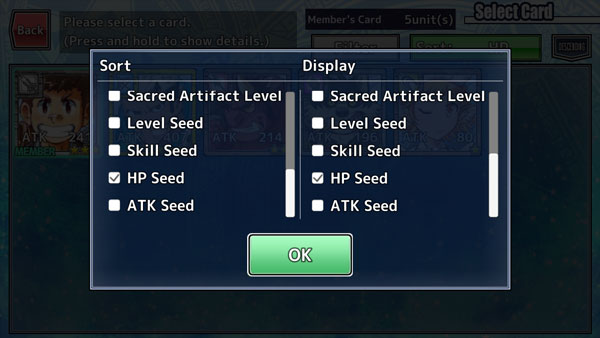 It becomes easy to understand the "valid / invalid" state of the filter feature.
When some kind of "filter" is hanging, the color of the button turns green and flashes slowly.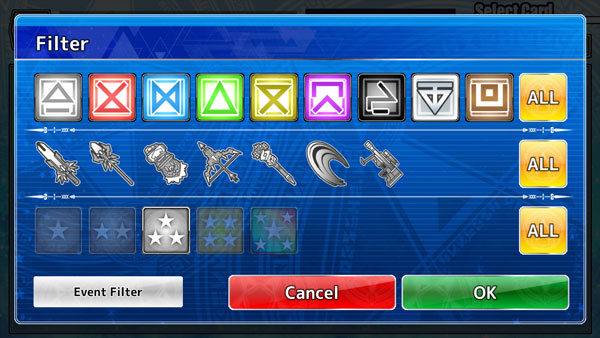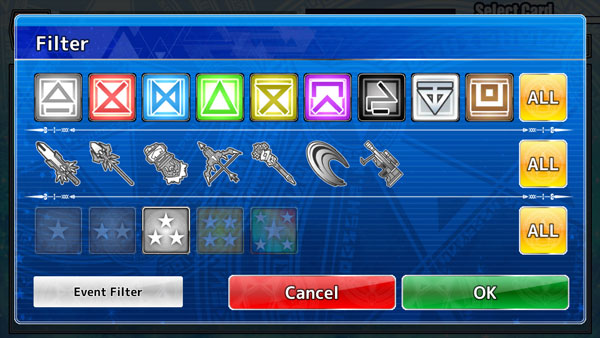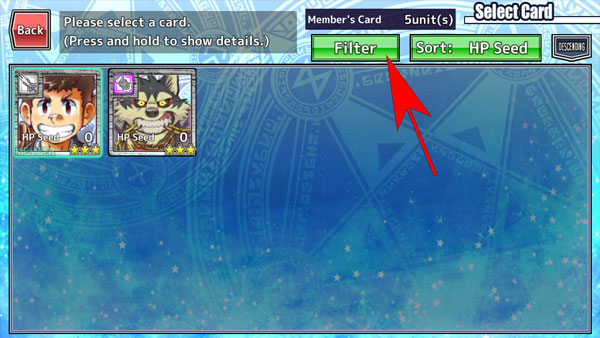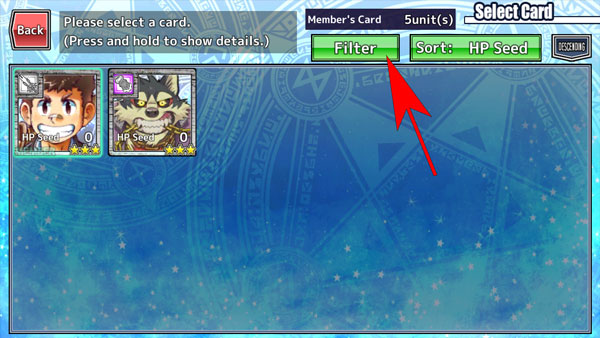 In this state, there is some cards was hidden.
If you can not find some card in select screen, let's check here and make sure the filter is valid or invalid.
The "filter" button on the item select screen will be changed in the next update, not this time.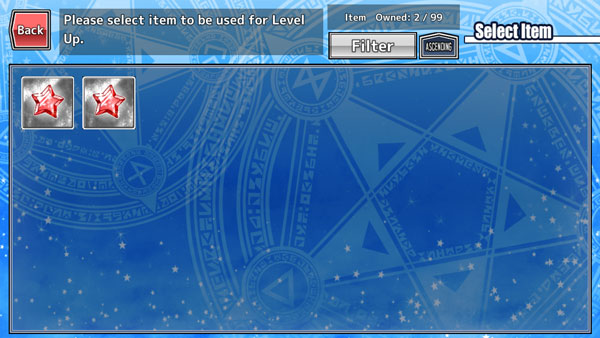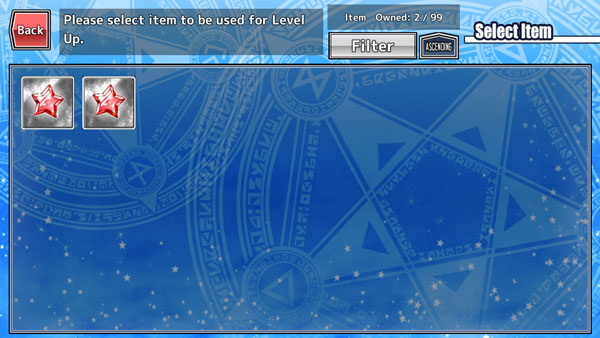 Past Announcement