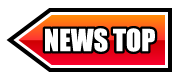 [Updated] October 22nd, 2020. Information published
Extra dungeon "生命の樹海"

&

"強力の樹海"
Period: October 30th,2020. 06:00 pm to November 6th, 2020. 01:59 pm
During the event period, Extra dungeon "生命の樹海" and "強力の樹海" will be available.
This Extra dungeon is a dungeon that mainly to get coin and upgrade item etc.
This time is "樹海ダンジョン(Labyrinthine Mountain Forest Dungeon)"!?
This is a limited-time dungeon where you can earn a lot of "HP Seed/Greater HP Seed" and "ATK Seed/Greater ATK Seed"
*Two types of dungeons will be available, and you can only get seed items of either HP/ATK type per play.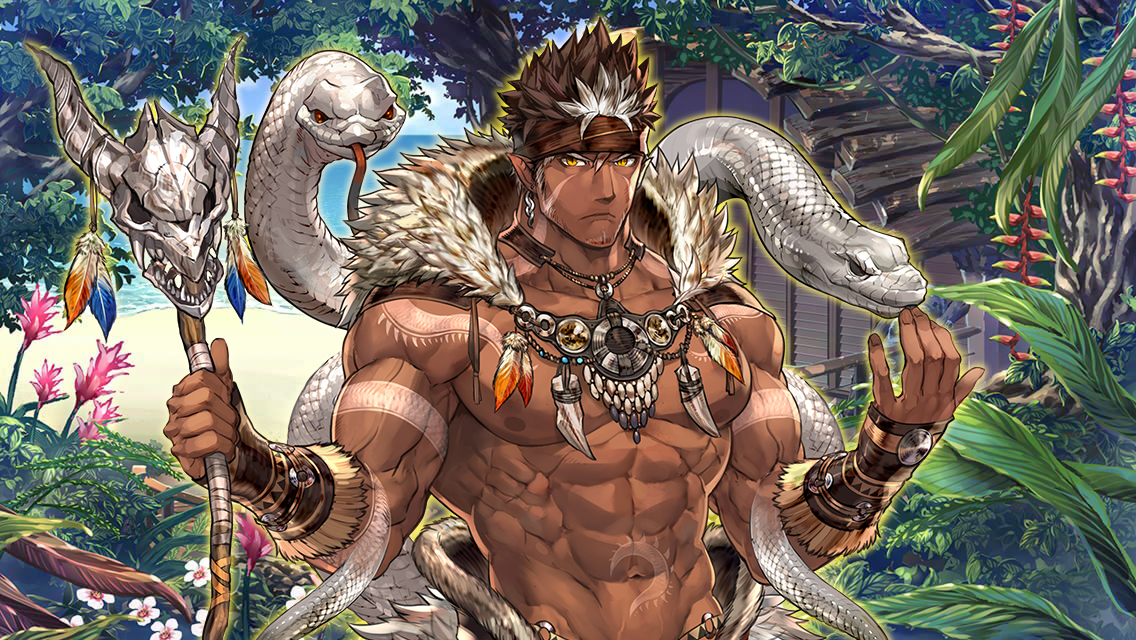 ① Tap the "Dungeon" button from the home menu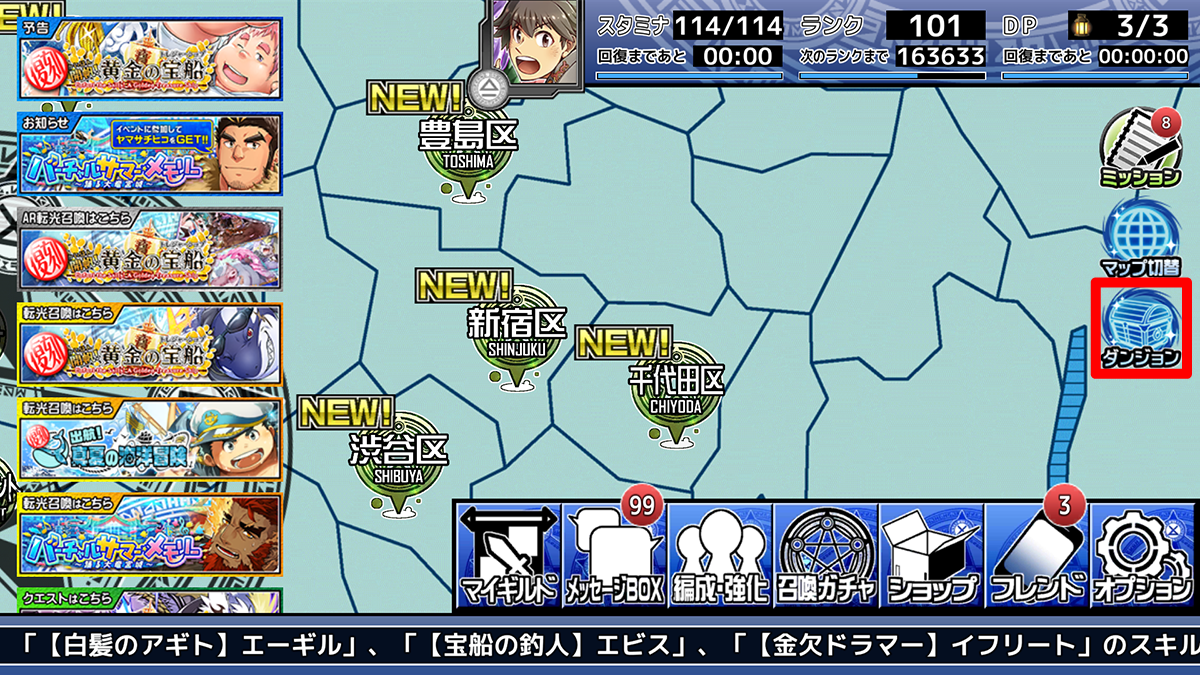 ② Select "秘島の密林" and tap the area image on the right to move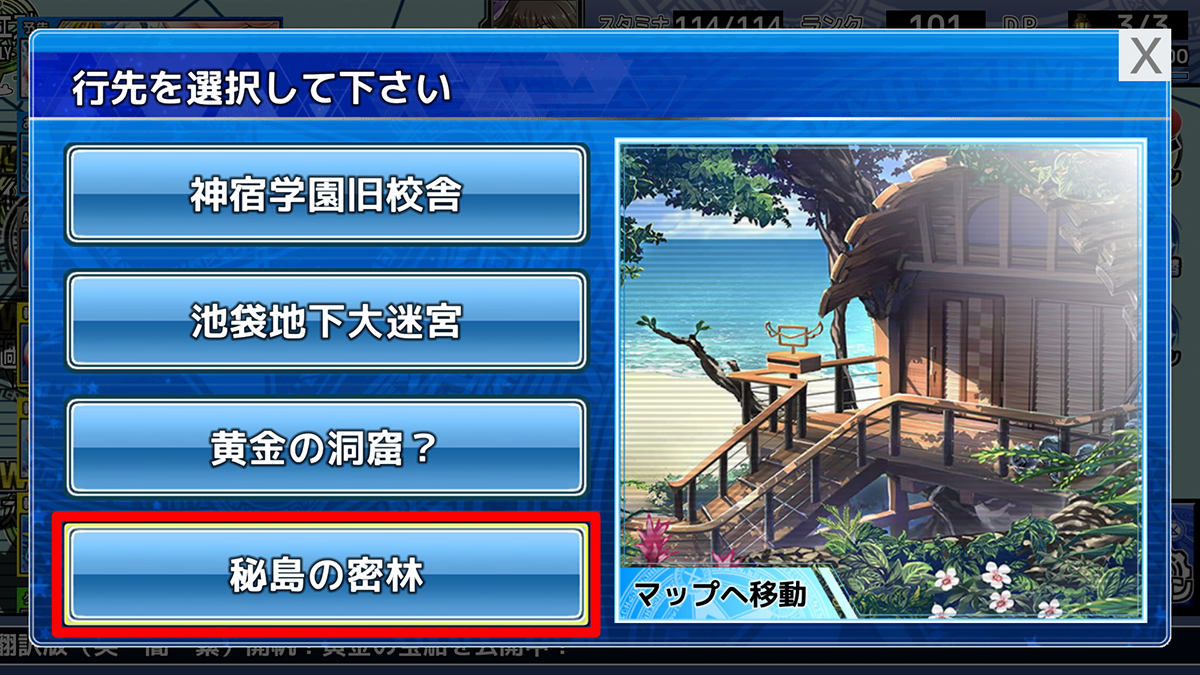 ③Push into the extra dungeon from "Exploration(探索)"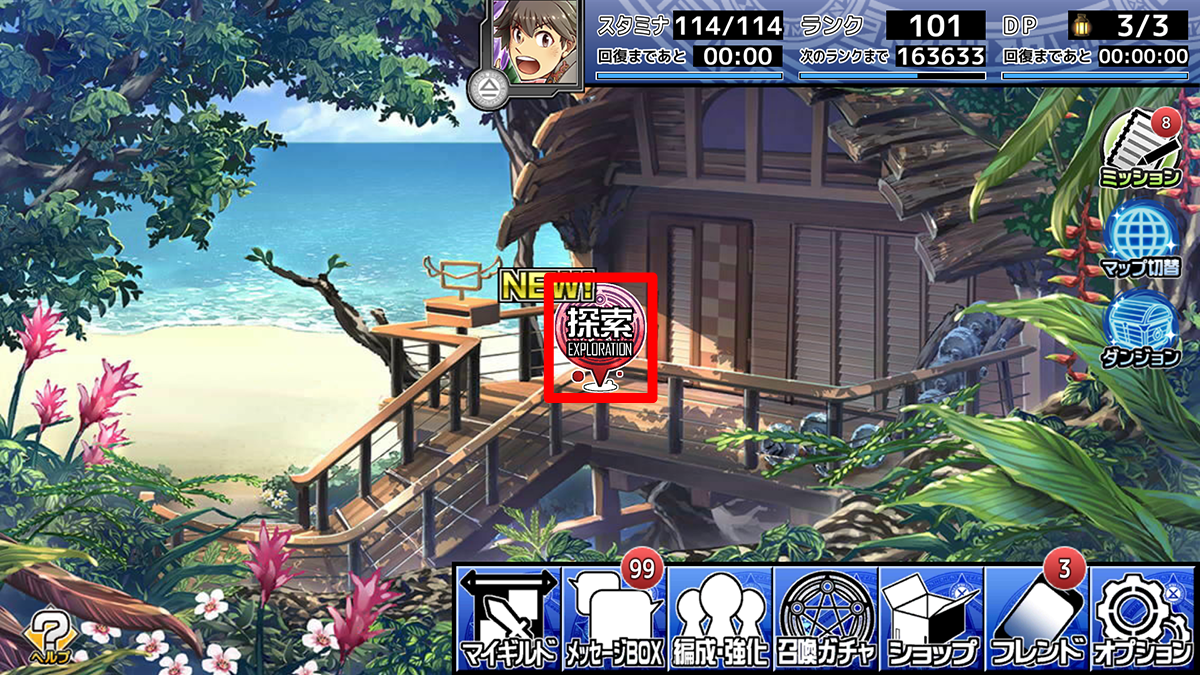 For details on how to play the dungeon, please check "How to play(遊び方ページ)".